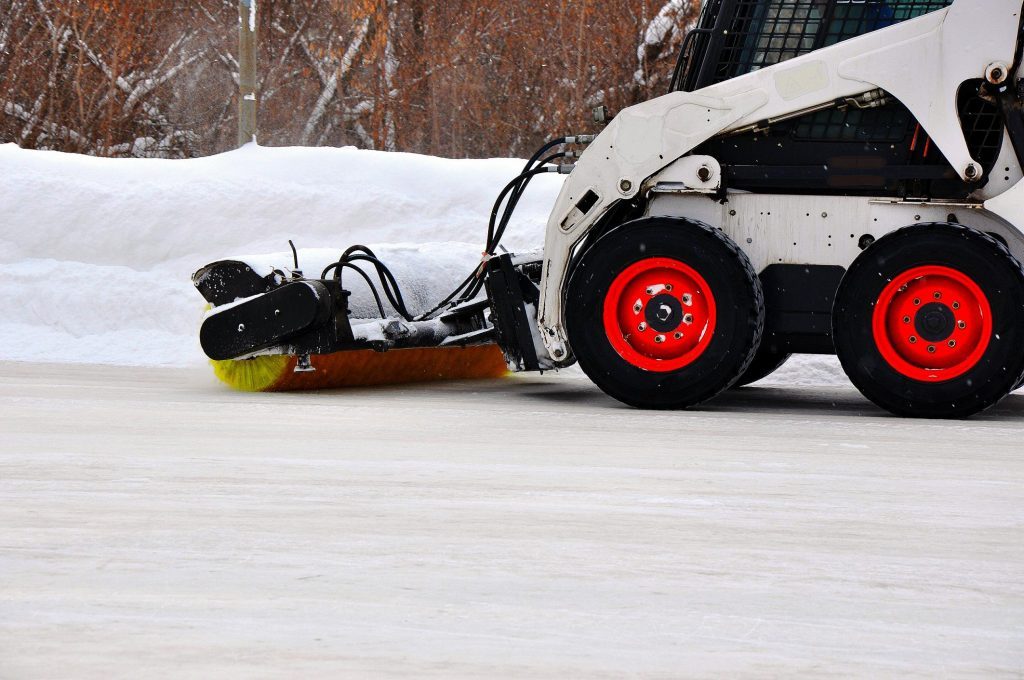 We really love snow! Honestly, it is not something that we are lying about. When the snow falls, we are out straight away with the kids, enjoying it and revelling in it, letting the dreams of childhood come flooding back and hoping that it will never end. So, it is not that snow is the enemy, it is just that it is an invading force that needs to be controlled. Know how me do our snow removal service by calling us today!
That is all. And we are able to control it will skill, expertise, tools that are state of the art and a great can do attitude every single time we come into work.
When winter comes and the air gets colder, we are always filled with two separate feelings: joy at the prospect of snow and fear that it will become a problem after a while. Let us be the ones who help you to revel in the first feeling without having to get anxious about the second one.
We have been doing this for long enough to have full confidence in our abilities. We trust ourselves to do a great job every single time and therefore, so should you! Others do, and you just have to look at our testimonials (to be added soon) in order to hear from those we've helped in the past.
Clearly, the winter is when we get the most snow here. However, we are available at other times of the year as well. Snowfall can be unpredictable at the best of times but now that the climate is getting warmer we are experiencing snow at lots of different times – it can begin as early as October and it can finish as late as March in some cases.
Therefore, it is very important to be in contact with us all year round. Also, with our machinery, we are very happy to discuss the possibilities of other types of work as well.
We have one central ethos – if you need us, we will come. In the event of heavy snow fall when you need a bit of help, all you have to do is find a way to get in contact with us, which is why you should save our number now, and then we will be able to find out where you are and come and perform a great service for you.
This is easy for us to do because we have state of the art vehicles that can handle the snow and they are fitted with modern GPS systems. If all else fails, we have great local knowledge anyway and therefore, we can get in touch with you easily that way as well.
The most important thing to do at this juncture is to make sure that we are able to connect when the time comes. Therefore, favorite this web page, save our number on your phone or write down our email. We are waiting for you to tell us that you need us!